MARİNE VİEW HOTEL
Welcome to Marine View Hotel
Marine View Hotel is located in Yalova, the rising tourism city of the Marmara region, where green and blue meet geographically and has been the stopping point and settlement of many historical and cultural civilizations. It is also located right between three big cities (Istanbul, Bursa, Kocaeli).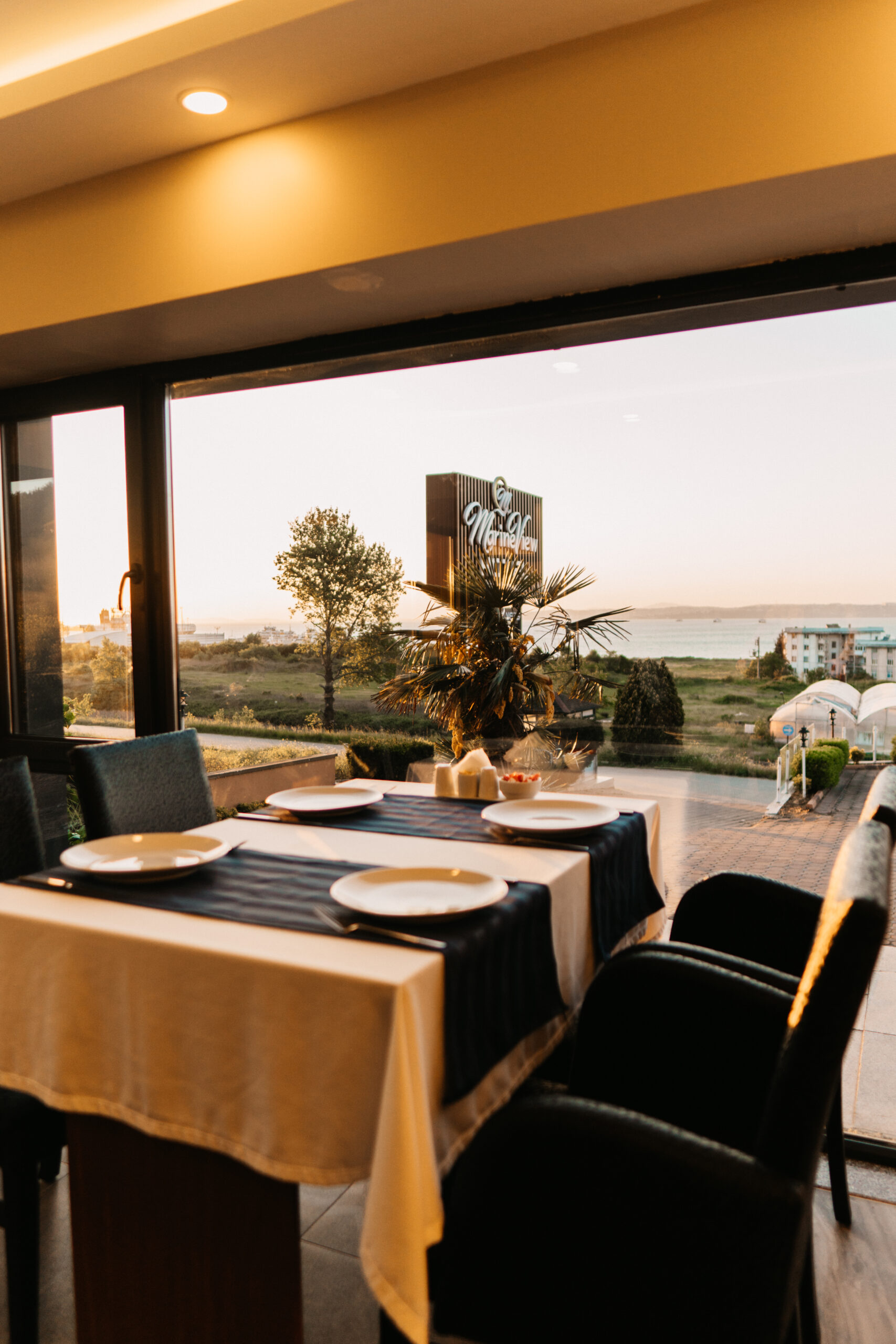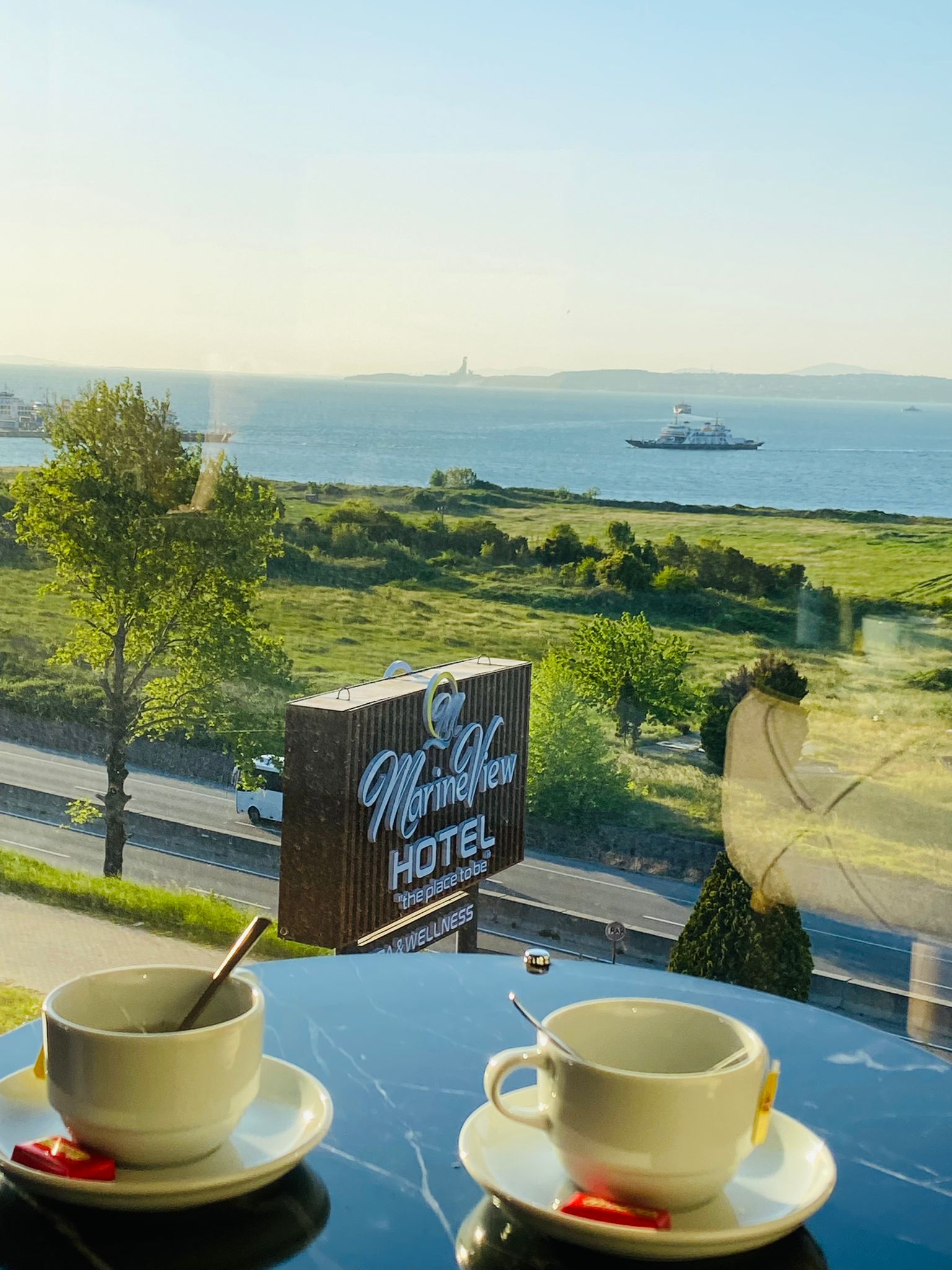 MARİNE VİEW HOTEL
Rooms & Suites
Customer comments
Arkadaşlarımla kahvaltı için otelin açık bufesini tercih ettik. Hersey çok taze ve lezzetliydi. Ailecek de gönül rahatlığıyla gidilebilir. Güler yüzlü personelleri ve sahiplerine çok teşekkür ederim. Misafir perverliginizden dolayı çok teşekkür ederiz. Bizler memnun kaldık 👏
Google Yorumlar
4 ay önce
Tam anlamıyla mükemmel. Herkese gönül rahatlığıyla tavsiye ederim.
Otelde konaklama yapmak isteyenlere müşteri değil misafir gözüyle bakılıp, hizmet ediliyor . Otel yönetimi ve çalışanları çok nazik ve güler yüzlü insanlar . Konum manzara olarak harika bi yer . Temizlik ve hijyen bakımından çok titiz bir özen var 😊
Google Yorumlar
3 ay önce
Harika bir otel Yalova'nın en iyi oteli gittiğiniz de pişman olmayacağınız bir otel bütün personelleri harika güler yüzlü yemekleri muhteşem manzarası çok güzel.Müşteri gibi değil de evine gelen misafir gibi ağırlıyorlar çok samimi ve güler yüzlü hepsi Yalova ya geldiğiniz de gidebileceğiniz tek otel.
Google Yorumlar
4 ay önce
4 gün boyunca konakladığımız otelde personelin güler yüzlülüğü odaların temizliği insan kendisini otelde değil sanki kendi evindeymiş gibi hissediyor bence hayatımda gördüğüm en güzel otel ☺
Google Yorumlar
11 ay önce
Restaurant
Our friendly staff is ready to serve you with our menus containing distinguished dishes from Turkish and World Cuisines.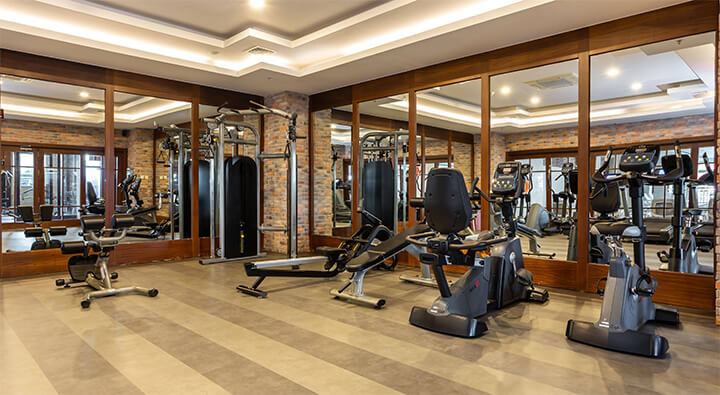 Fitness Center
Our fitness center, which will be operational very soon, will be an indispensable place for our guests who want to relax by having a healthy and enjoyable time.
Meeting and Invitation
With our professional, educated, creative and active service staff, we ensure that your organizations are completed successfully by offering you special suggestions in line with your demands.